Congrats! You're ready to implement your new brand into your marketing collateral!
Once you have a solid brand design the next step is to start using it within your marketing materials, social media campaigns, online presence, and wherever you are showing up to your potential customers. A consistent and cohesive brand builds trust and familiarity with your audience. Let's start to build that trust using your new visual identity.
I can help with this!
I help fellow small business owners curate confidence in their brand through cohesive and professional looking marketing collateral.
Using a consistently branded message, we'll create a cohesive visual presence across all of your touch points; print, social media, web and beyond! We'll bring your brand to life through intentional designs and creative marketing collateral.
The Marketing Collateral Process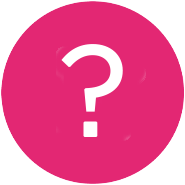 Project Request
Whether you are an existing brand client or a new client arriving with an already established brand I'm happy to accept project requests for marketing collateral. Requests should be submitted via email.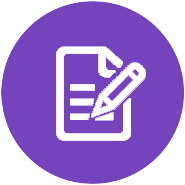 Content Collection
Upon submitting your project request you will be asked to collect all of the content you will want included in your materials (photos, logos, copy, etc.) I will then use this content to guide the design process.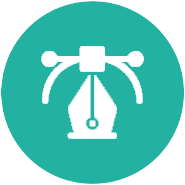 Get Down to Design
After all of your content has been collected it's time to dive into the design. I will create a proof for your review based on your goals, your content and your initial direction. The project will be submitted to you for review and revision before finalization.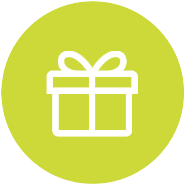 Special Delivery
Once your project is complete, I'll deliver final high-quality files (print-ready in some instances) for you to begin marketing your business to your potential clients and customers. Specific file formats are available upon request. Coordination with printers is also available.
Take a look some of the businesses I've been able to help through top-notch marketing collateral.
Investment
Your brand is arguably your company's most valuable assets. It is the sum total of how your business is perceived by your customers and tells your story. Shaping those perceptions is key to influencing behavior which ultimately impacts your bottom line. A quality brand in addition to professional marketing collateral are some of the soundest investments a company can make that can yield exponential returns over the life of your business. Ready to start building brand familiarity and trust with your audience? Let's begin with consistently branded marketing collateral. Don't see what you are looking for? Just ask. I can accommodate a wide variety of projects.
Ask me about my subscription plans!
Let's Work Together!