Nice to Meet You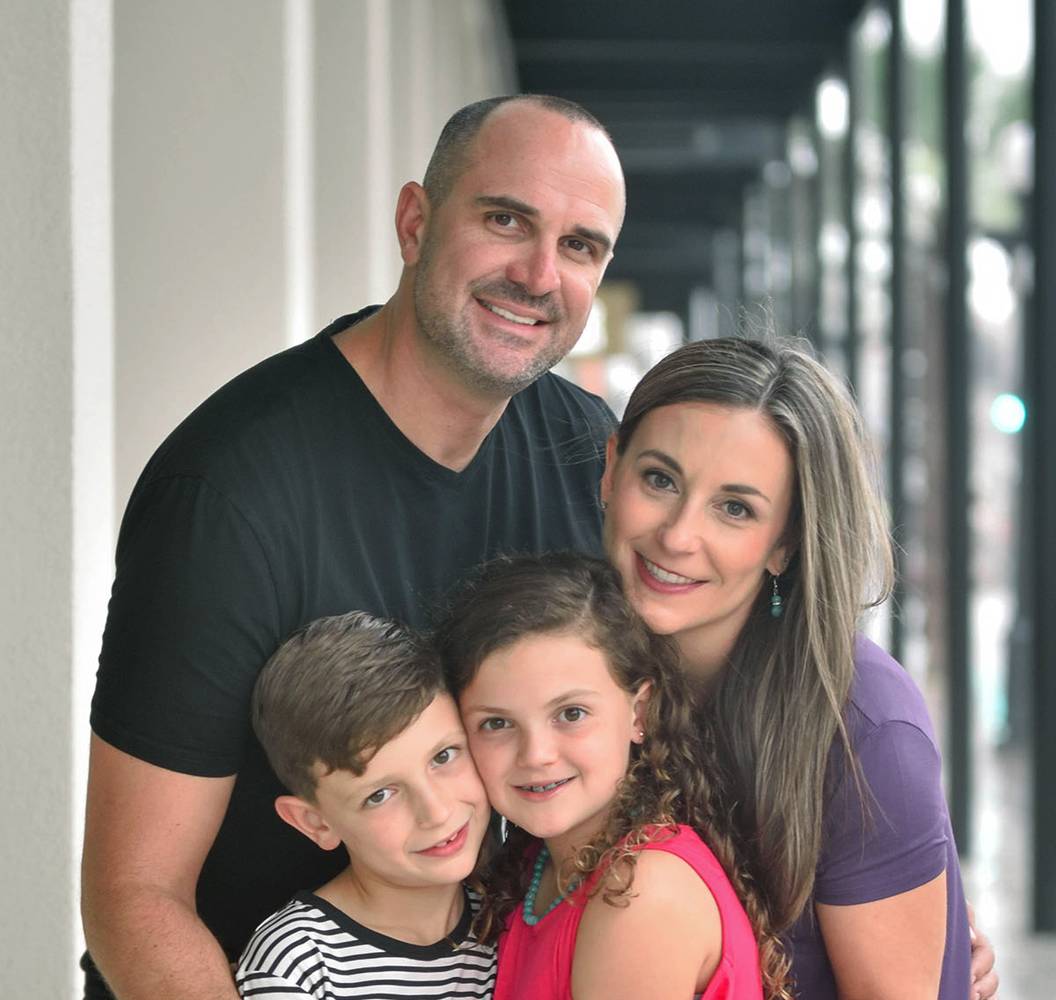 Hi, I'm Casey! The strategist, designer and entrepreneur behind The Colorful Case. I'm a mom of two awesome kiddos, wife to a pilot, beach going, boat loving Florida native, with a passion for traveling the world! I work with fellow small business owners who want to elevate their visual identity through professional and cohesive brand design.
My own journey started with a young love of all things artsy, colorful and creative. I pursued my affection for the arts and put my talents to work by becoming an in-house graphic designer and creative director. I worked hard towards building someone else's dream for 11 years and when I realized my own inner entrepreneur was crying out I knew I had to break out of those constricting corporate walls. I craved creative projects that brought joy and meaning to my life while helping others grow their dream business and heighten their brand identity.
So now I own and operate The Colorful Case, a boutique brand design studio catering to fellow small business owners who want to build a cohesive and professional visual message. I am an organized, dependable and authentic creative expert and by working through the design process together we will build a memorable brand and set you up for success.
The Colorful Difference
When you work with me, expect an easy, fun and streamlined experience. I will be the most dependable, organized, responsive, understanding and accommodating designer you will find. I will listen to your thoughts, your needs and your goals. I will meet your deadlines and always keep you in the loop on progress. I have the skills, creative talent and over 16 years of professional design experience to exceed your expectations and deliver results. I love helping fellow small business owners build brands they are proud of and give them the confidence to show up as top-level professionals in their industry.